About Martin Fuller Appraisals, LLC.
Martin Fuller Appraisals, LLC. is a family owned and operated firm of independent appraisers and gemologists operating since 1984. We specialize in independent gem, jewelry, and silver appraisals and consult for individuals, professionals, businesses and government agencies. Our team has the education and experience to serve your needs whether you are seeking advice on purchasing your first engagement ring or need a comprehensive appraisal.
Meet Our Gemological Team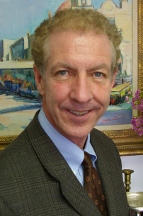 Martin D. Fuller, G.G. (GIA), C.S.M. (NAJA), A.S.A.
Founder & President
Martin has been working as a gemologist and appraiser for over 35 years. He is a Master Gemologist, Senior Accredited Appraiser with the American Society of Appraisers, Graduate Gemologist from the Gemological Institute of America and a Certified Senior Member of the National Association of Jewelry Appraisers. Martin enjoys sharing his talent and is a lecturer, mentor and educator, expert witness, and consultant.  Click here for Martin's Curriculum Vitae.
Contact: martin@martinfullerassociates.com.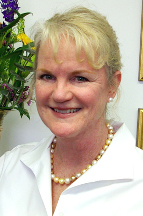 Katharine C. Taylor, G.G. (GIA), A.G.S. Certified Gemologist 
Appraiser
Katharine is a Graduate Gemologist trained in residence at the Gemological Institute of America and graduated first in her class in diamond grading. She is a registered jeweler and a certified gemologist with the American Gem Society. Katharine is a senior gemologist and appraiser with Martin Fuller Appraisals, LLC.
Contact: katharine@martinfullerassociates.com.
---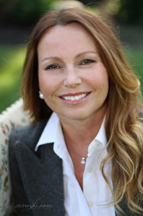 Melanie D. Joiner, G.G. (GIA), C.S.M. (NAJA)
Gemologist Appraiser
Having studied business administration, Melanie chose to pursue her interest in gemology. She received her Graduate Gemology degree with top marks in her class and is a Certified Senior Member of the NAJA. Melanie is an experienced appraiser skilled in advanced diamond grading, colored stone grading and identification, pearl grading and quick jewelry design.
Contact: melanie@martinfullerassociates.com.
---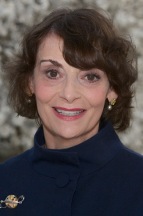 Carol A. Tutera, BFA, M.ED.
Senior Appraisal Research Associate & Jewelry Designer
Carol's broad experience in the jewelry industry encompasses everything from design and marketing to educational lecturing. She provides comprehensive research and market analysis for appraisals and presentations. Carol is an accomplished jewelry designer and owner of TUTERA, a custom jewelry design studio.
Contact: carol@martinfullerassociates.com.
---